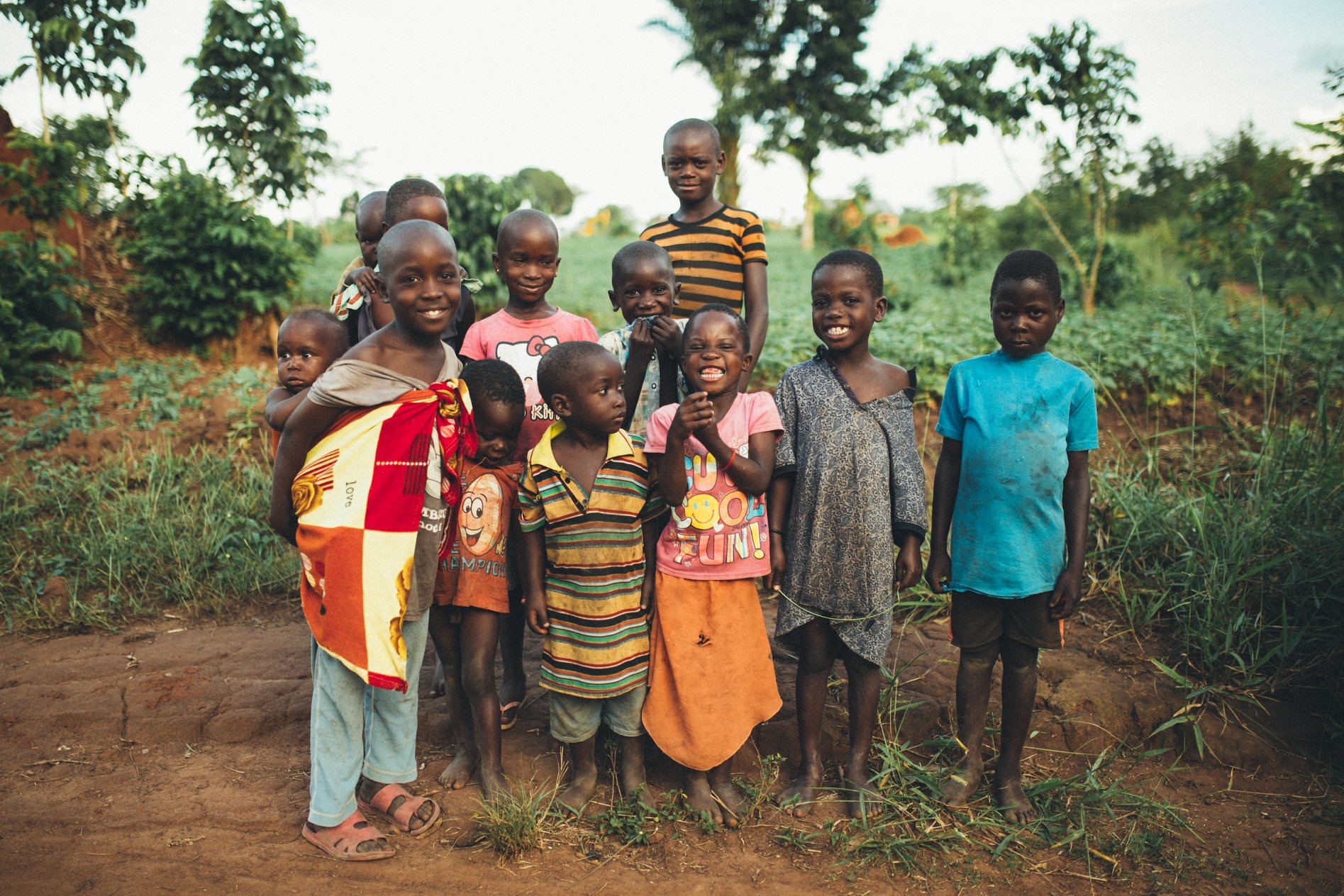 100% Goes Directly Towards Our Projects.
Private donors cover our operating costs so 100% of your donation will directly support our capacity building in communities around the developing world. We have dispensed medications to more than 10,000 patients from 2017-2019 for diseases ranging from malaria to simple upper respiratory infections.
Since our inception CURA for the world have reached communities in Kitongo, Tanzania - Goma, Democratic Republic of Congo - Luwero District, Uganda - Santa Rosa De Quives, Peru.
We have built clinics and partnered with amazing organizations that are operating our CURA clinics and saving lives. We receive reports Q6months. And determine further the need for each community. We have data scientists that calculates the impact each clinic has on their respective community.
We have also been successful in implementing clean water access programs as well as permaculture programs that has supported 20,000 villagers. We continue to strive to educate and support the communities we serve. Recently, as of January 2019, CURA for the world sponsored two Congolese ( The town leader from the Idwiji island and a young agriculture engineer) to travel to Tanzania to learn about Permaculture and bring knowledge back to their community to maximize the impact of agriculture on their region.
CURA for the world's promise is to fight poverty intelligently and provide a helping hand in a crucial time in our world history where love is often forgotten.
We cannot do this without your generosity. Your contributions will go a long way considering our strict approach to mobilizing our partner NGOs around the world to maximize the impact of the smallest of investments.