About
It all started when…
A group of young health care professionals came together to start a clinic for the underserved in the great state of Oklahoma.
Few months and many after work hours later, CURA's first US clinic was born.
CURA Medical Clinic Address: 1012 W Taft St, Sapulpa, OK 74066 - (Space Donated by Michelle Jewell)
CLINIC HOURS
Tuesdays 5:30pm until 7:30pm
** Hours and days may change based on how many physicians and health care providers are volunteering.**
HOW IT WORKS
FIRST COME, FIRST SERVE
We have 2 Rooms, 2 Physicians or Advanced Health Care providers. each seeing 8 patients during hours of operation for a total of 16 patients.
As patients are brought into the waiting room, you will be assigned a number that will represent your place in line.
As Follow Up encounters become a part of our clinic evenings, a small percentage of spots will be reserved each week.
Every patient will be provided with a MY HEALTH PASSPORT BOOKLET that will serve as a roadmap to health and wellness, where all medications, allergies, treatments, blood pressures, etc will be included. Along with the passport our patients will be provided with a CURA refrigerator magnet clip and a CURA pen for record keeping and for ease of access.
We ask all patients to bring their passports to EVERY encounter.
Please bring to your visit
Every patient should bring all medications that are being taken to each encounter. This includes all prescriptions and all Over-The-Counter medications (as well as vitamins and supplements). This will verify that we have the MOST updated list of medications.
All patients will be triaged (vitals taken, meds reviewed etc..) by the nursing team and then will be called back to the exam rooms in order by the provider.

After your encounter with the provider, you may be returned to the waiting area IF labs have been ordered. The nursing team will call you back for lab draws and will discharge you afterward.

Please understand, we may not get everything addressed during your first visit, but we will start with the most crucial items and will pave a path for your health goals. Health and Wellness is a process, and we are honored to help meet those needs and assist in the journey.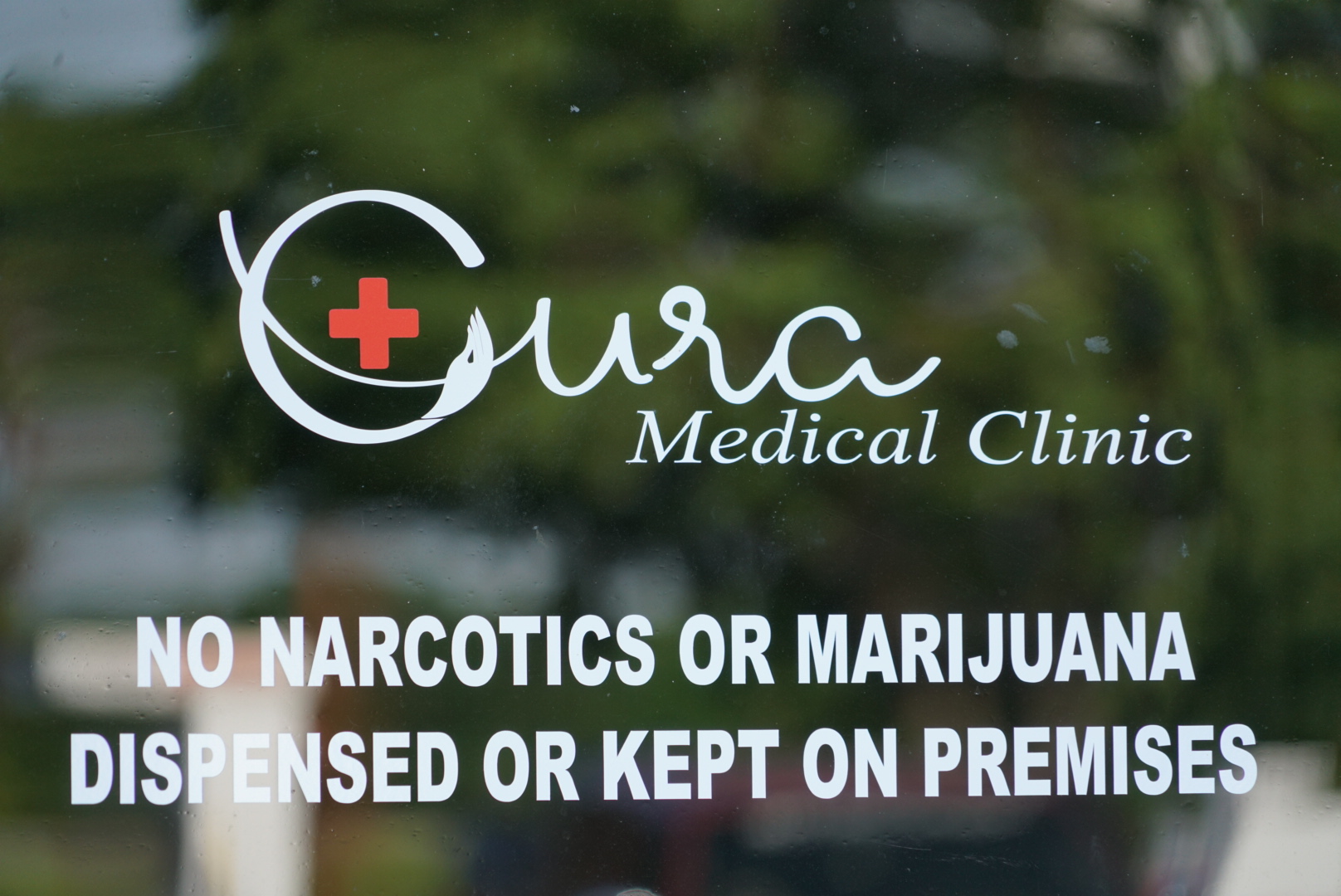 NO NARCOTICS DISPENSED OR KEPT ON PREMISES
CURA for the world's clinics are an opioid free facilities.